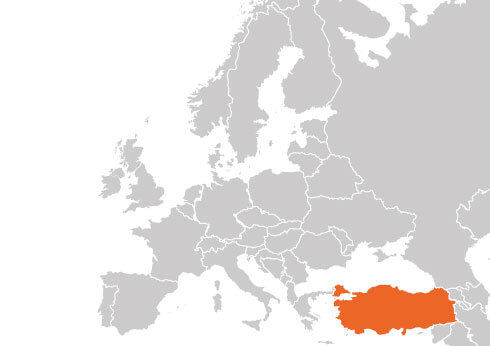 Raki
Raki is a clear, colourless, unsweetened spirit. The base for production is typically a grape-based spirit, however some examples are made from figs or plums. Although there is no clear distinction as to how the name raki came about, it is thought by many to have derived from the Arabic word araq.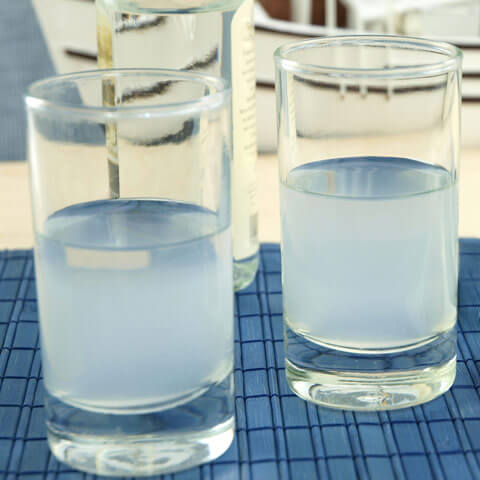 Raki is very refreshing, and goes brilliantly with Turkish food
Raki is typically served as a long drink by mixing one-third raki with two-thirds cold water, and by mixing the two ingredients, the spirit turns a milky-white colour. It is often served as an aperitif, although it complements many Turkish meze dishes such as salted almonds, mackerel, mullet, seafood and roasted chickpeas.
Typical Character and Style of Raki
Aniseed
Close
Price Range
Producer
Country
Flavour
Strength
Colouring