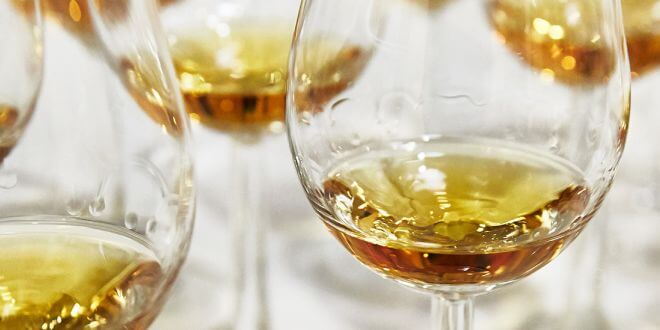 Miniatures and samples are a great way of trying a selection of spirits before buying a full-size bottle. We have a huge range, so make your choice and get sampling!
New & Inspiring
We have a bundle of treats, including mini gift sets and our new Perfect Measure tasting sets.
Whisky Miniatures
The best things come in small packages, so why not treat someone to a collection of whisky miniatures? We have dozens to choose from Scotland and all over the world.
Spirit Miniatures
No matter what your favourite spirit, we have miniature versions of them, allowing you to mix and match and try something new. They're a great idea for cocktail parties, too.
Liqueurs
Make your cocktails sing with our decadent liqueurs. We have a huge selection covering all manner of flavours and styles.
Special Occasions
Our miniatures make perfect wedding favours as a thank you to your guests on your special day. Choose from gin, vodka, rum, whisky or even chocolates.