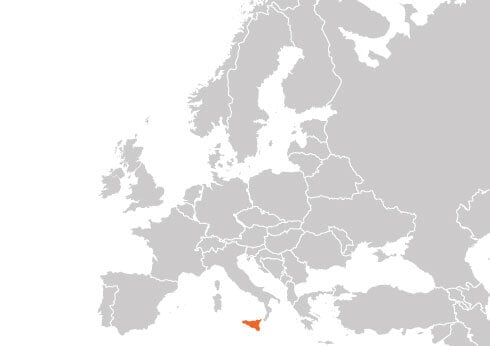 Marsala
Lord Nelson was such a fan of the fortified wine Marsala that he ordered 500 barrels a year of the stuff and declared it the official wine of the British Navy. Marsala's popularity may have waned since then, but it's still a handy thing to have in your drinks cupboard.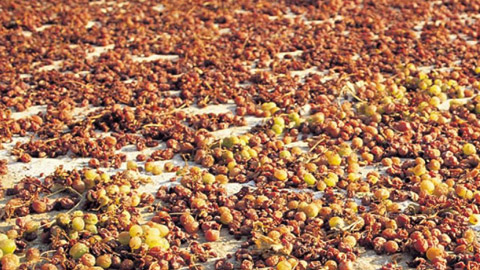 Marsala is made in both dry and sweet styles, and can be both pale and dark
Taking its name from the westernmost town in Sicily, Marsala can be both pale or dark, and sweet or dry. A bottle in the kitchen is useful, too, given that it's an essential ingredient in Italian staples such as saltimbocca, zabaglione and tiramisu.
And a further plus is that once opened, Marsala will stay in good condition for up to year, thanks to the oxidation that occurs naturally in the winemaking process, which also bestows a lovely nutty quality to the liquid.
Typical Character and Style of Marsala
Malt
Close
Price Range
Producer
Age
Certification
Grape Variety