Personalise Our London Dry Gin
Create a special gift in moments by personalising a bottle of our quintessential London Dry gin for free. Simply choose the background and message from our library and then add your own dedication to the recipient.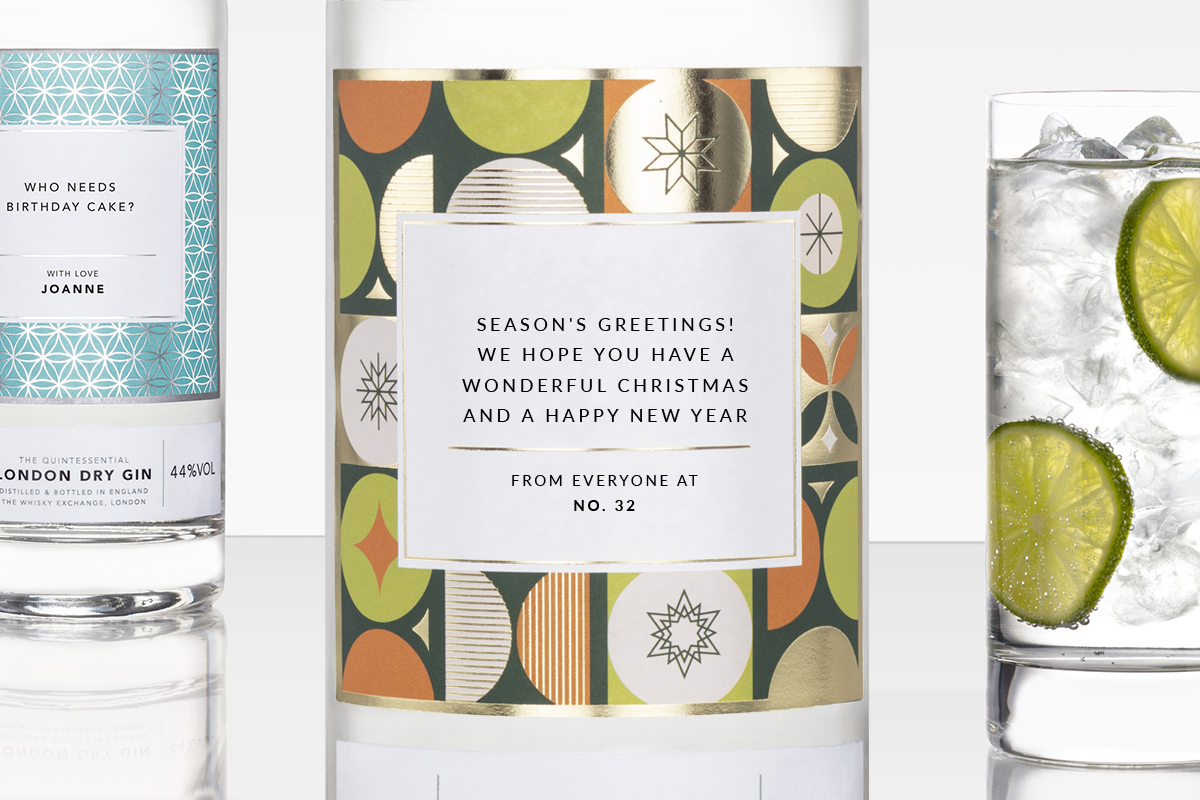 The quintessential
London Dry Gin
Fetching Price
Fetching Price
Personalise Your bottle
Remaining Characters:
Remaining Characters:
Remaining Characters:
Remaining Characters:
Remaining Characters:
Remaining Characters:
Remaining Characters: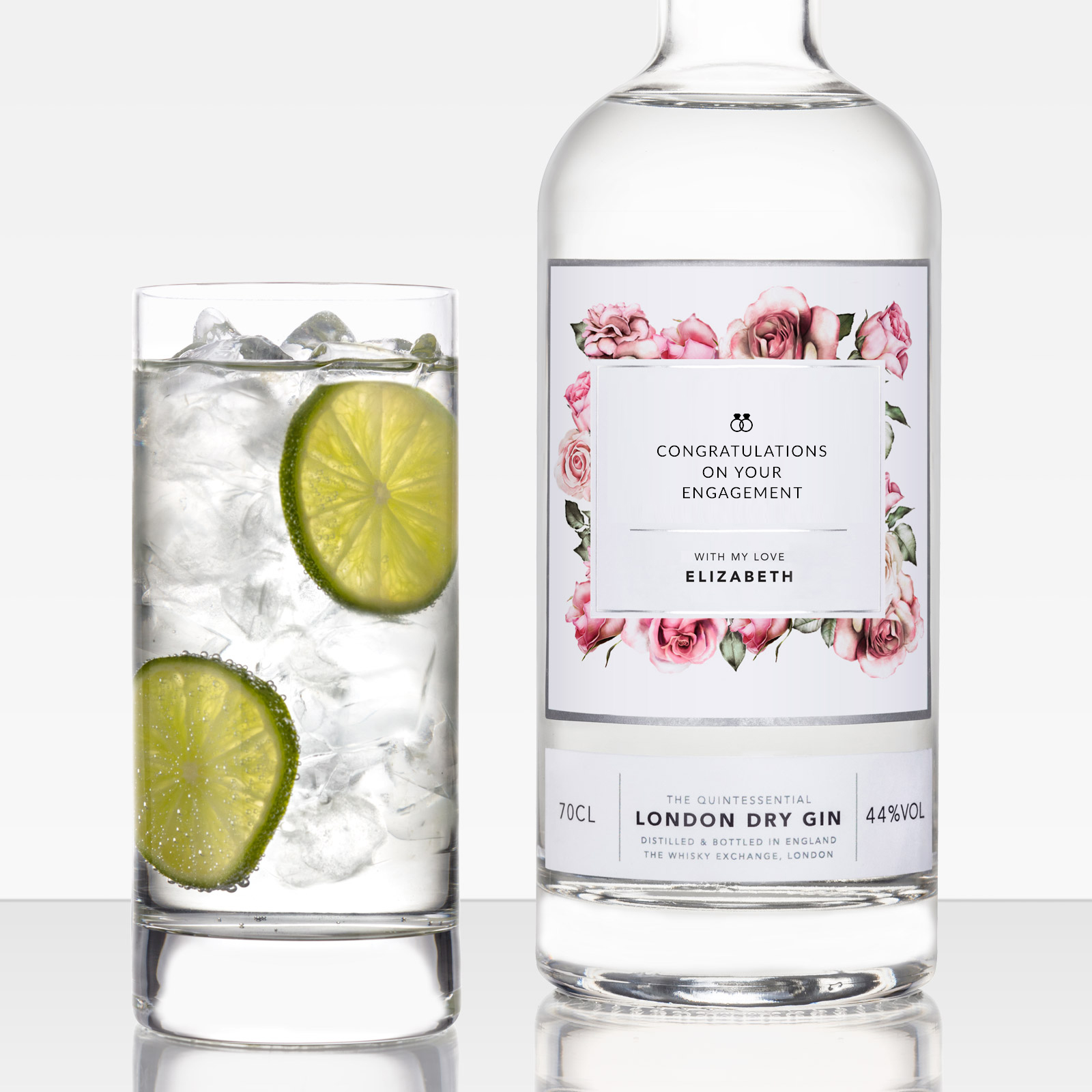 About The Gin
By The Whisky Exchange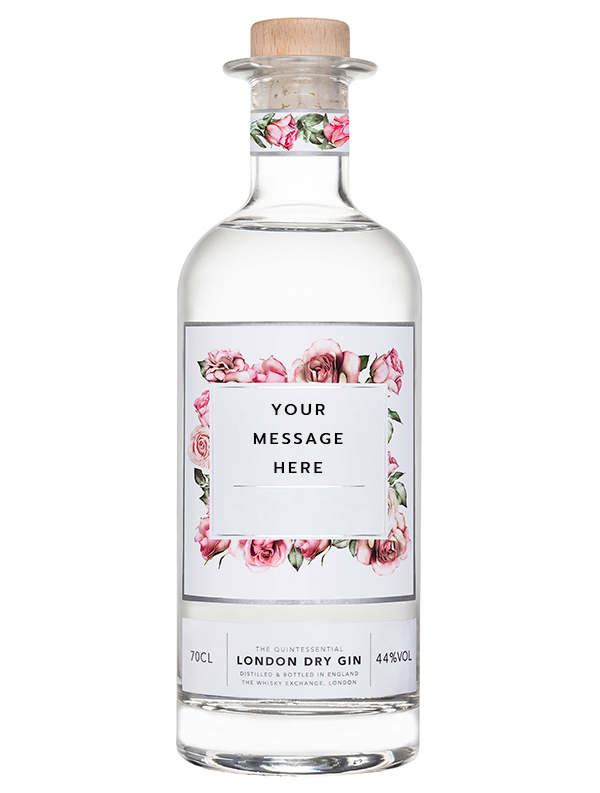 London Dry gin is considered to be the classic style of gin. Traditionally made with a small, select mix of botanicals – and never anything synthetic – and offering a crisp, juniper-forward profile, London Dry gin is an essential ingredient in a host of classic cocktails.
Our quintessential London Dry gin is made with a blend of seven expertly-selected botanicals, including grapefruit, coriander seed, liquorice root and of course juniper. The result is a fresh, elegant gin with spice, citrus and dry earthy tones underscored by a vibrant background of juniper.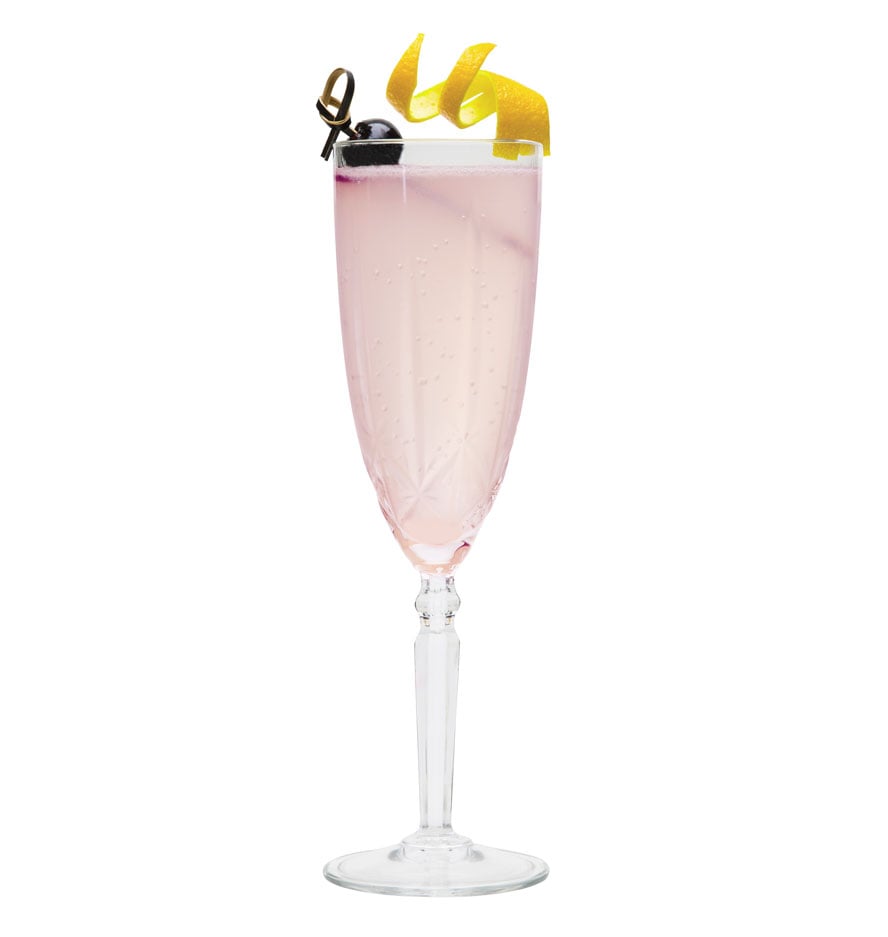 Our London Dry Gin Cocktail
Inspired by the springtime in London, this twist on the classic French 75 makes the perfect aperitif.
Ingredients
Champagne
London Dry Gin
William Fox Hibiscus Syrup
Lemon
Method
Squeeze 15ml of fresh lemon juice into a cocktail shaker, followed by 5ml of hibiscus syrup and 45ml gin. Fill with ice and shake well.
Strain the mixture into a Champagne flute and top with 75ml Champagne. Garnish with a cherry and a ribbon of lemon peel.
More gin cocktails
There are hundreds of great cocktails for which gin is an essential ingredient. Here are a few of our favourites, complete with instruction videos, recipes and more.