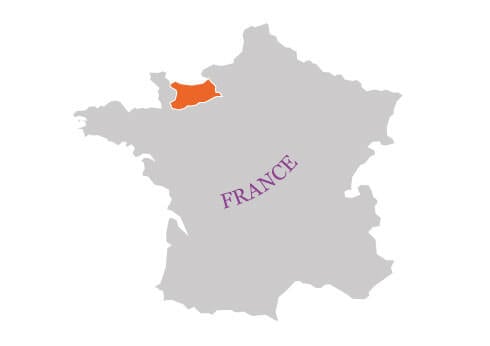 Calvados
and Cider Brandy
Calvados is only be made in Normandy or its outskirts, and is distilled from cider made with apples or pears. Typically, a combination of sweet and bitter apples will be used to make the initial cider, but the type of soil and the way the fruit is pressed will also affect the quality.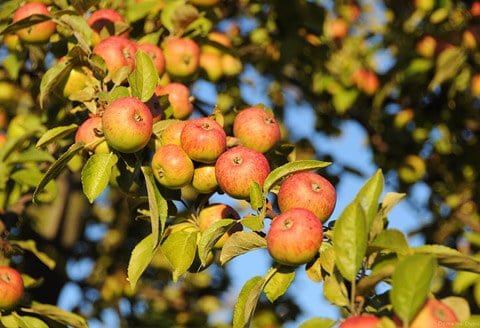 Calvados is made almost exclusively in Normandy, France
Calvados has three main production zones, each with its typical flavour profile: Calvados Pays d'Auge (rich, round, complex); Calvados (fresh, fruity, pungent); and Calvados Domfrontais (floral, with a pleasant sourness).
In terms of ageing, calvados uses the following definitions:
Trois Etoiles or Trois Pommes

A minimum of two to three years old

VSOP or VO

Four years

Hors d'Age

More than six years old
Young calvados, especially those from Domfrontais, can be enjoyed as an aperitif (on ice or with soda water). They also match beautifully with Normandy cheeses such as a creamy Camembert. Older calvados, from Pays d'Auge, will be served with Pont-l'Evêque cheese or an apple pudding, or as an after-dinner dram.
Typical Character and Style of Calvados
Apple

Pear
Close
Price Range
Bottling Status (1 selected)
Producer
Country
Age
Vintage
Strength
Size
Colouring